Savoy X Home Ec.
Savoy is excited to announce our partnership with local designers Home Ec.! Natalie Papier and her team have been given a blank canvas (one of our apartment homes) and free reign to craft a beautiful home with local touches and flare! This one-of-a-kind home is a curated space with carefully selected pieces, paint colors, and accessories! Fill out the form below to stay in the know - we'd love to share all the things with you!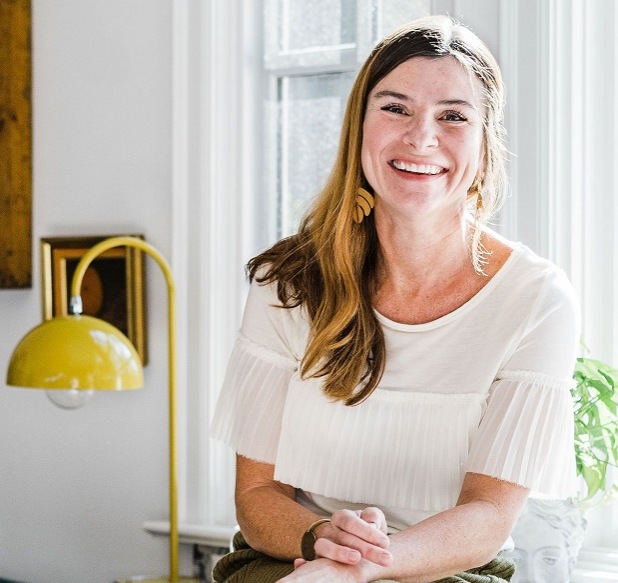 Natalie Papier, Founder Home Ec.
Home Ec. is a bold and eclectic interior design company owned and managed by Natalie Papier: artist, designer and influencer. With a lifelong love of art and color, she has a strong belief that homes should be a reflection of the people who live in them, full of life, character and warmth. As an artist herself, Natalie is a firm believer in supporting original art. Much of her interior design centers around the character of vintage and art pieces in her community choosing to collaborate with artists, designers and makers to add life to the spaces she designs. Her bold and playful designs have been featured in publications such as Domino, HGTV Magazine and Apartment Therapy as well as being recently honored with the 360 award from the Design Society of America.
Check out more of Home Ec.'s work below or click on the link: https://www.homeecop.com/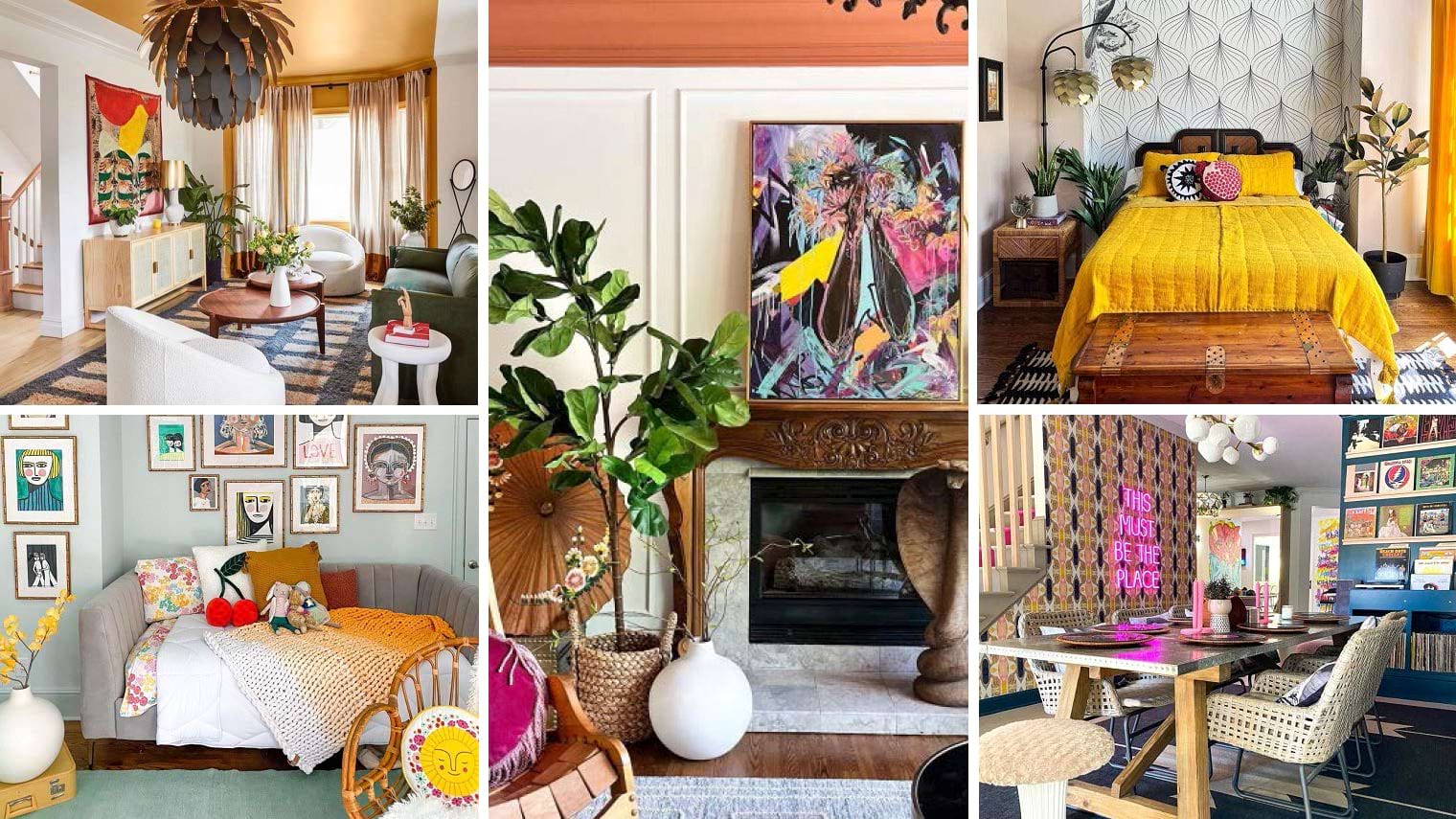 Home Ec. Designs