Meet Your Savoy Team
At Savoy, we know that the team taking care of your needs day in and day out is just as important as the amenities within your new home. We have hand selected an all-star cast to ensure you feel, not just comfortable, but happy in your new home. Meet our team of all stars below. If you haven't met them all yet, stop by the office and introduce yourself. They love meeting awesome Savoy residents.
Meet Tanisha, our Community Manager!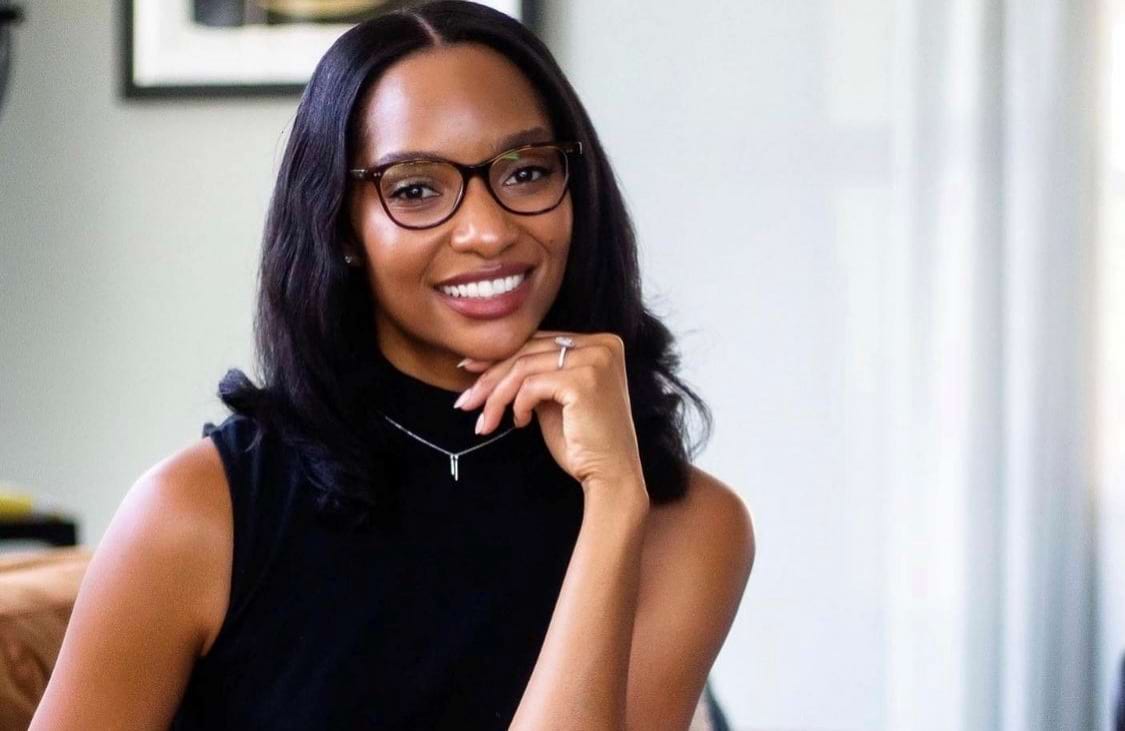 Tanisha is a graduate of Queens University of Charlotte and began her career in property management shortly after graduation as an MIT (Manager-in-Training) and quickly advanced to a Community Manager. She served as a Community Manager for PRG Real Estate and found herself managing an acquired asset in Mississippi. After being separated from the industry and contributing her talents to Target Distribution as an Operations Manager, Tanisha found her way back into property management with Greystar almost 3 years ago. Since returning to the industry with Greystar, she has interacted with much of the Charlotte portfolio and again quickly advanced to a Community Manager doing what she enjoys most which is learning, building relationships, and leading/building teams. Tanisha is also a licensed NC Realtor. Outside of work she enjoys spending time with her husband and puppy, traveling with her husband, and DIY projects.
Meet Caity, our Assistant Community Manager!
Caity hails from New Jersey and has called the QC home for almost 7 years! She's been rocking it in property management for more than 5 years and loving every minute. What she enjoys most? Meeting new people and finding them the perfect home! Outside of work you can catch Caity at one of Charlotte's many breweries, or down at the Florida beaches!
Fun fact about Caity; She knows how to write calligraphy and loves it!
Meet Amanda, our Leasing Professional!
Amanda is originally from Nashville, TN but moved to the QC almost a year ago with her husband Alex from sunny Naples, FL. She has been in Property Management for almost 4 years and loves what she does! Within that timeframe she has completed 2 lease-ups. She loves being able to meet new people and help them find their new home.
Amanda is a huge animal lover and you will probably see her around Savoy with her two pups, Duke and Cooper!
Meet Shane, our Service Manager!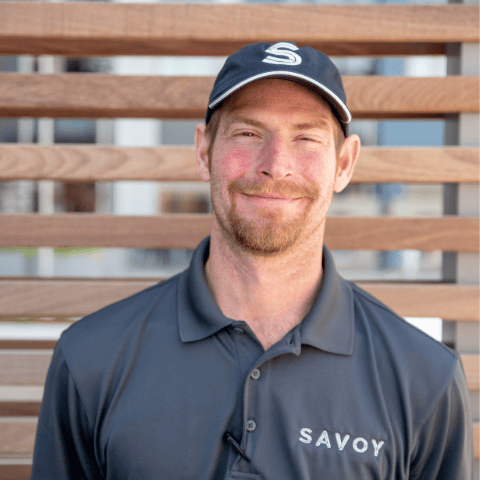 We saved the best for last! Shane is our fearless service manager here at Savoy. You will find him all around the property helping install things, getting new spaces ready for our residents and helping fix any of your maintenance requests. Shane is from Charlotte. Yes we have two unicorns here at Savoy. It just makes us that much more special. Shane has been in property management for almost 5 years and loves it. He enjoys experiencing and doing different things everyday and the ability to really get to know people. He also loves the family atmosphere the team creates. Some of his favorites include:
- A good steak (You'll probably see him at the green egg cooking up a steak)
- Southern Food
- Brown Whiskey and Porter/Stout Beers
Fun fact about Shane; He looks a lot younger than he is! Try and guess his age, we bet you won't get it in the first try.